Home › Permanent Mission › News
On participation of Belarus in the 79th session of the UNECE Committee Housing and Land Management
On October 4-5, 2018, the 79th session of the UNECE Committee on Housing and Land Management took place in Geneva. Belarus was represented at the meeting by Ms. Elena Rakova, consultant of the Department of Economics and Foreign Economic Activities of the Ministry of Construction and Architecture of Belarus.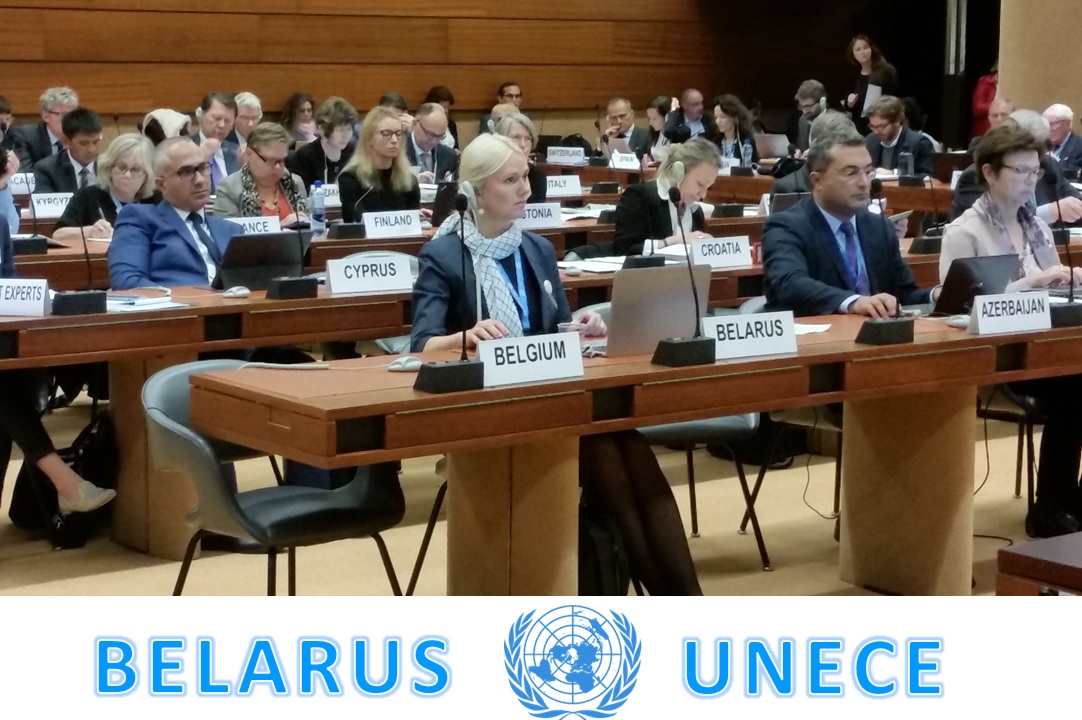 During the Committee, a number of issues on implementation of measures taken at the national and regional levels to improve housing, their consistency of these measures with the Sustainable Development Agenda until 2030 were considered. Participants of the session discussed the challenges that countries of the UNECE region face in implementing their housing policies, as well as innovative experiences and best practices in housing and urban development.
Ms. Elena Rakova briefed participants about the progress in the preparation with the UNECE of Country Profile Study of the Housing Sector of Belarus in 2019-2020. The representative of the Ministry of Constructions and Architecture of Belarus also participated in interactive round tables devoted to discussing issues on access to healthy housing, creating smart and sustainable cities, and developing urban planning.