The delegation of Belarus took part in the 4th Review Conference of the States Parties to the Anti-Personnel Mine Ban Convention, which was held in Oslo (Norway) on November 26-29, 2019.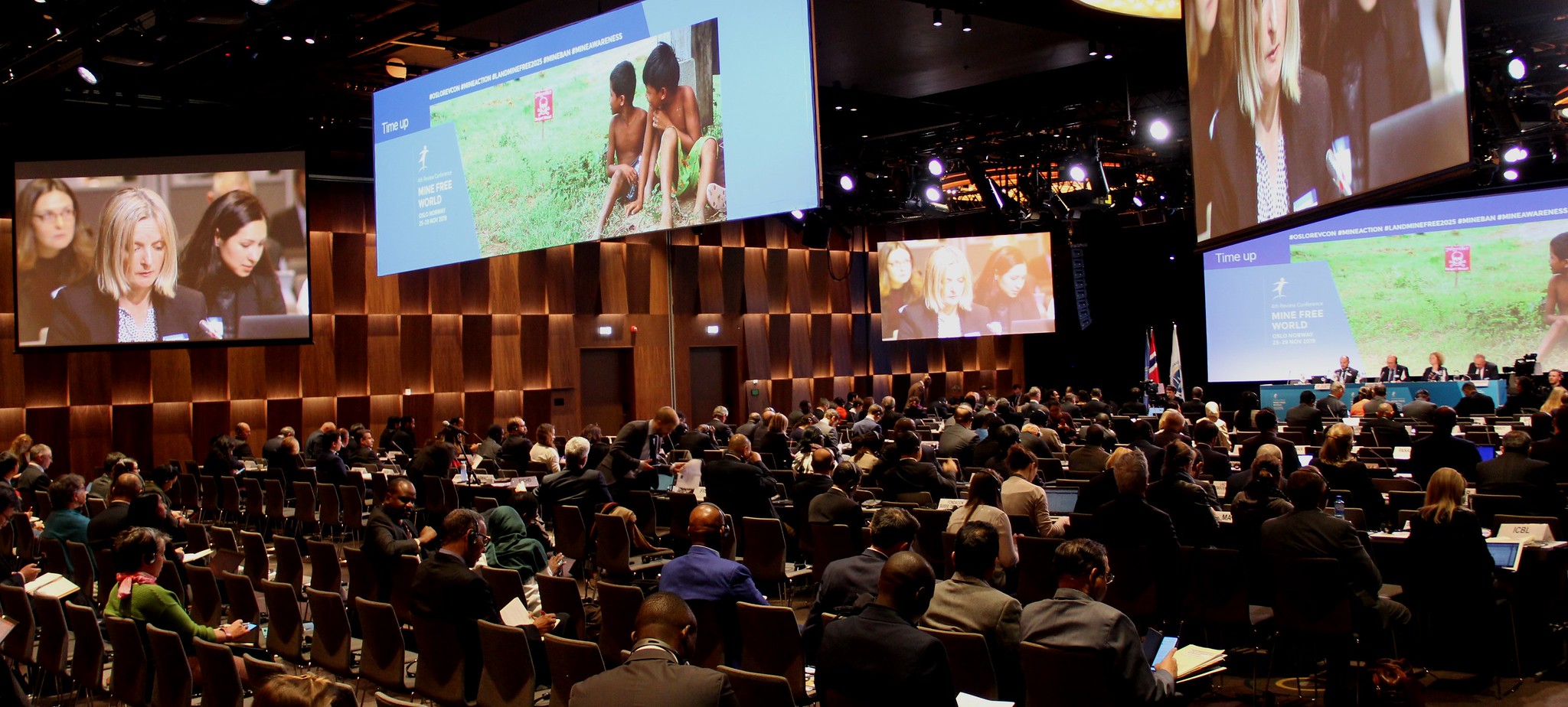 States Parties had conducted review and assessment of the progress in implementing the provisions of the Convention since the 3rd Review Conference in Maputo (South Africa) in June 2014.
Belarus has contributed to progress towards the implementation of the Convention by completing the destruction of stockpiles of anti-personnel mines in 2017. The Ministry of Defense of the Republic of Belarus, with the assistance of international donors, destroyed more than 300 thousand anti-personnel mines of TNT filling and about 3.5 million mines of the PFM-1 type.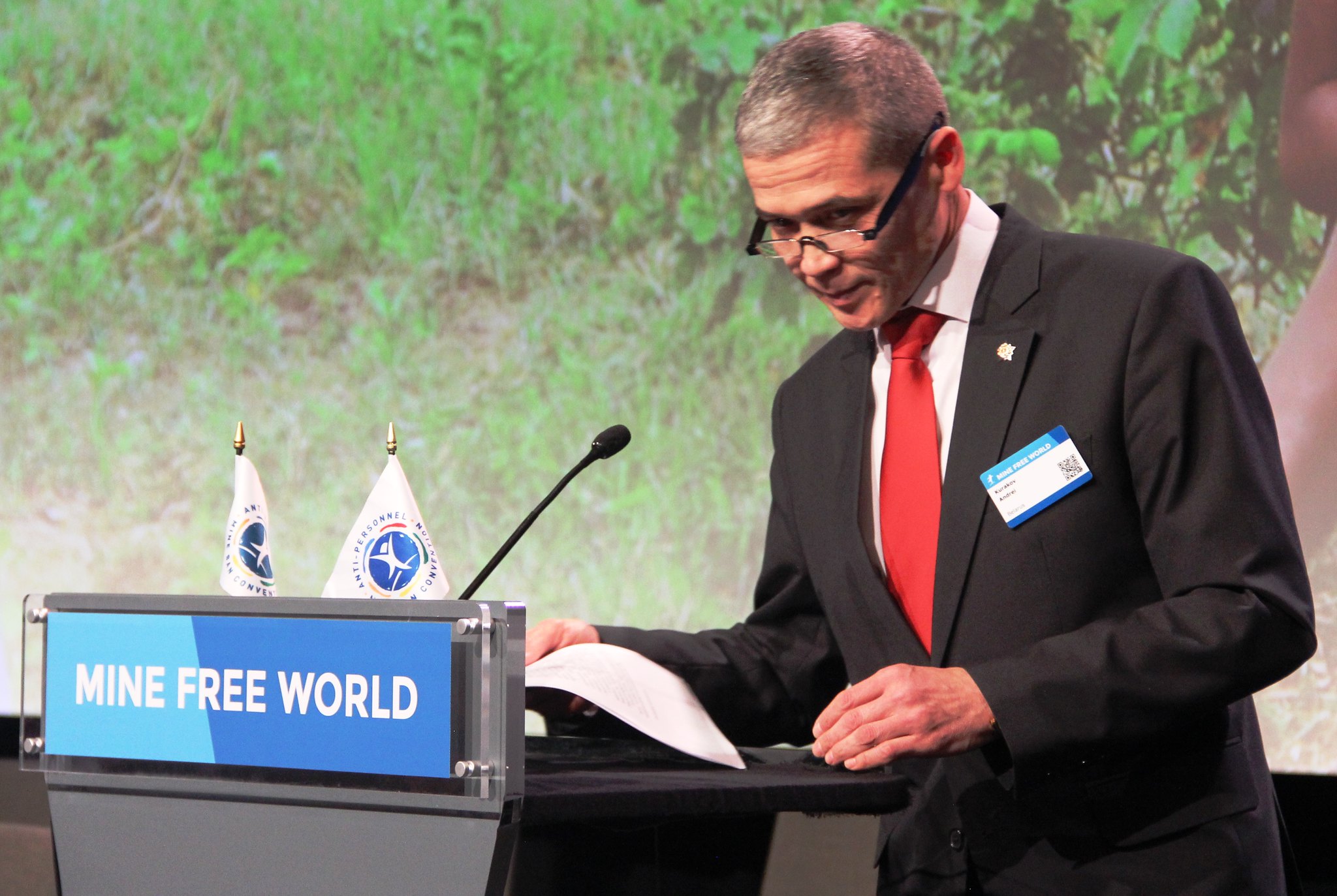 The destruction of stockpiles of anti-personnel mines by Belarus is assessed by States Parties to the Convention as an important step in achieving a goal of a world without anti-personnel mines by 2025.
The Belarusian side had once again confirmed its interest in strengthening international cooperation mechanisms that contribute to disarmament, non-proliferation and protection of civilians in post-conflict zones.
Беларуская версія
Русская версия