A joint session of the UNECE Committee on Forests and Forest Industry and the FAO European Forestry Commission was held in Geneva on November 4 — 7, 2019.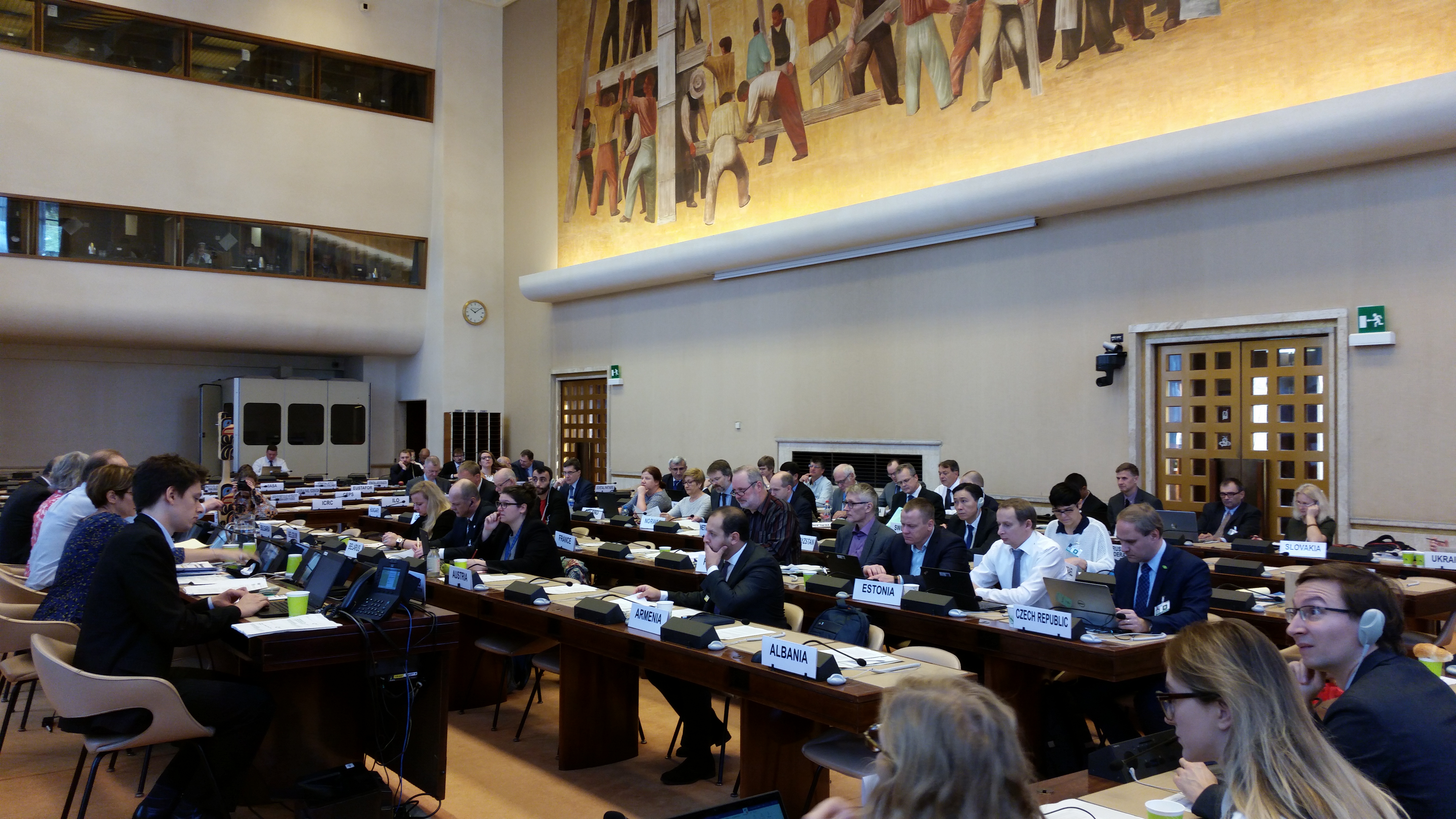 The fifth meeting of the European Forest Week on the theme of forests and the circulating economy in the UNECE region was organized as a side event on the margins of the above mentioned joint session.
The Belarusian delegation led by the First Deputy Minister of Forestry Mr. Valentin Shatravko took part in the work of these events. The delegation also included representatives of the Ministry of Forestry, state organization "Belgosles" and the Permanent Mission of Belarus in Geneva.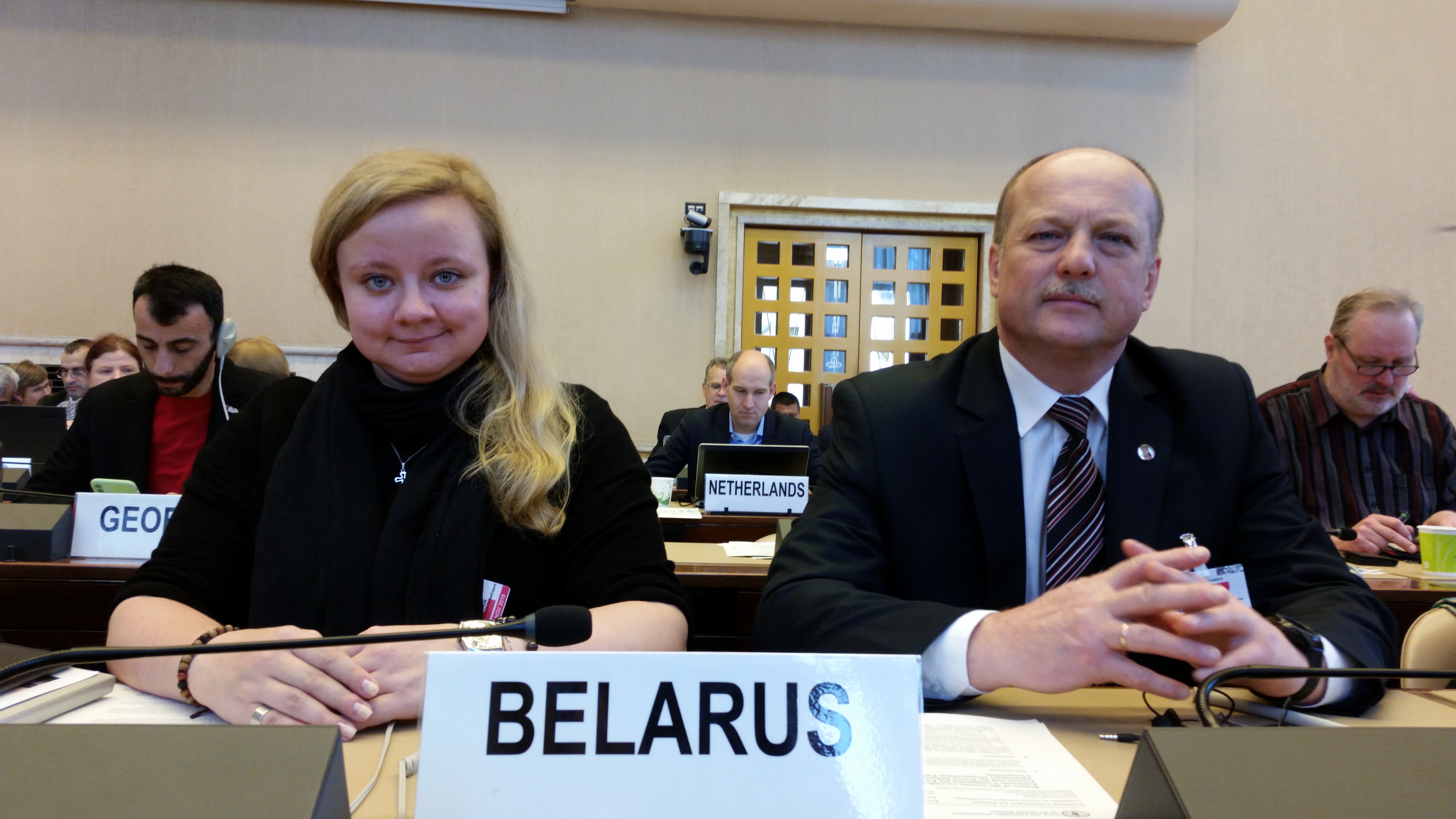 The agenda of the sessions was devoted to the consideration of the formation of a regional policy on the effective management of forests, wood circulation and improving the environmental situation through the restoration of forests in the countries of the region. A separate segment was devoted to the topic of resuming negotiations on a legally binding agreement on forests in Europe.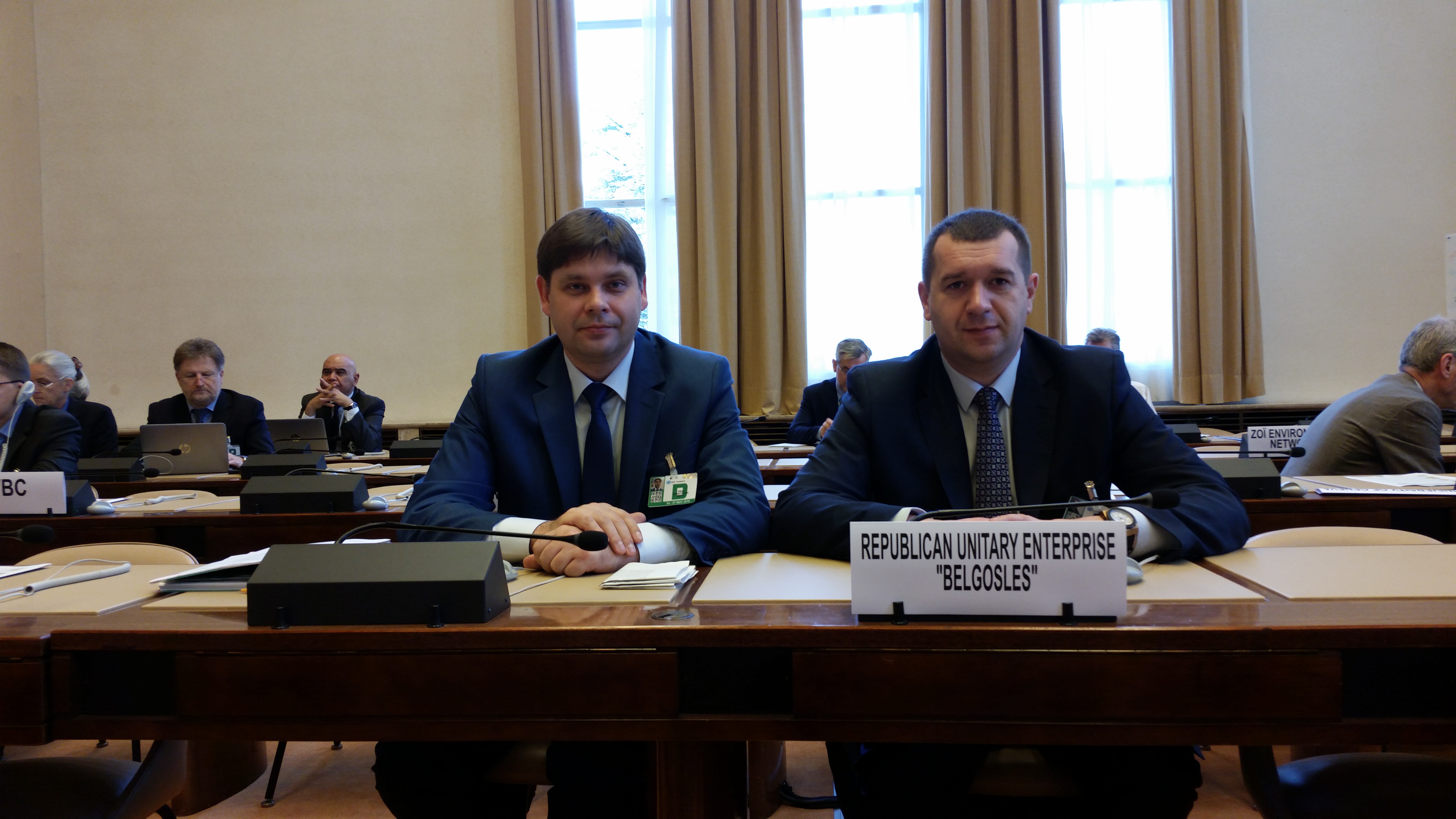 The head of the Belarusian delegation acted as a speaker in the thematic session "Financing of a circulating economy based on the use of wood — World Bank experience in the Europe and Central Asia region". In his presentation Mr. Valentin Shatravko has noted that Belarus is considered as an active participant in operations for the circulation of wood products in the European market. The country has created conditions for the active use of wood fuel as an energy source. The World Bank project "Development of the forest sector in Belarus" is being successfully implemented in Belarus.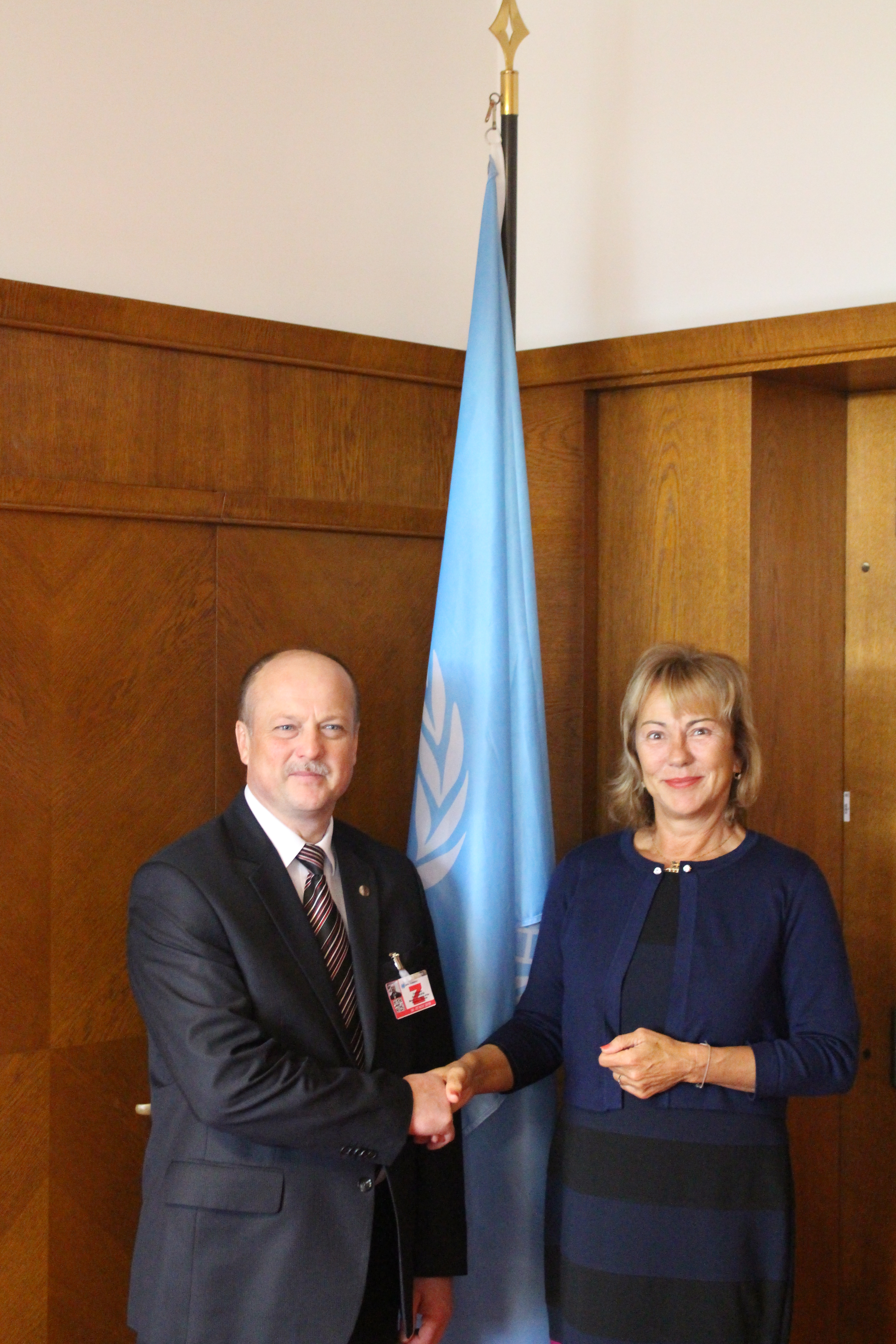 Mr. Valentin Shatravko met with the UNECE Executive Secretary Ms. Olga Algayerova and the Head of the UNECE Department of the Forestry Ms. Paola Deda. The parties discussed further directions of bilateral cooperation between Belarus and UNECE on forests, including a possibility of holding a session of the UNECE Committee on Forests and Forest Industry in November 2020 in Minsk.