On October 2, 2018, H.E. Mr. Yury Ambrazevich, Permanent Representative of Belarus to the UN Office and other International Organizations in Geneva, hold a meeting with H.E. Mr. Francis Gurry, Director General of the World Intellectual Property Organization (WIPO), at the headquarters of WIPO in Geneva.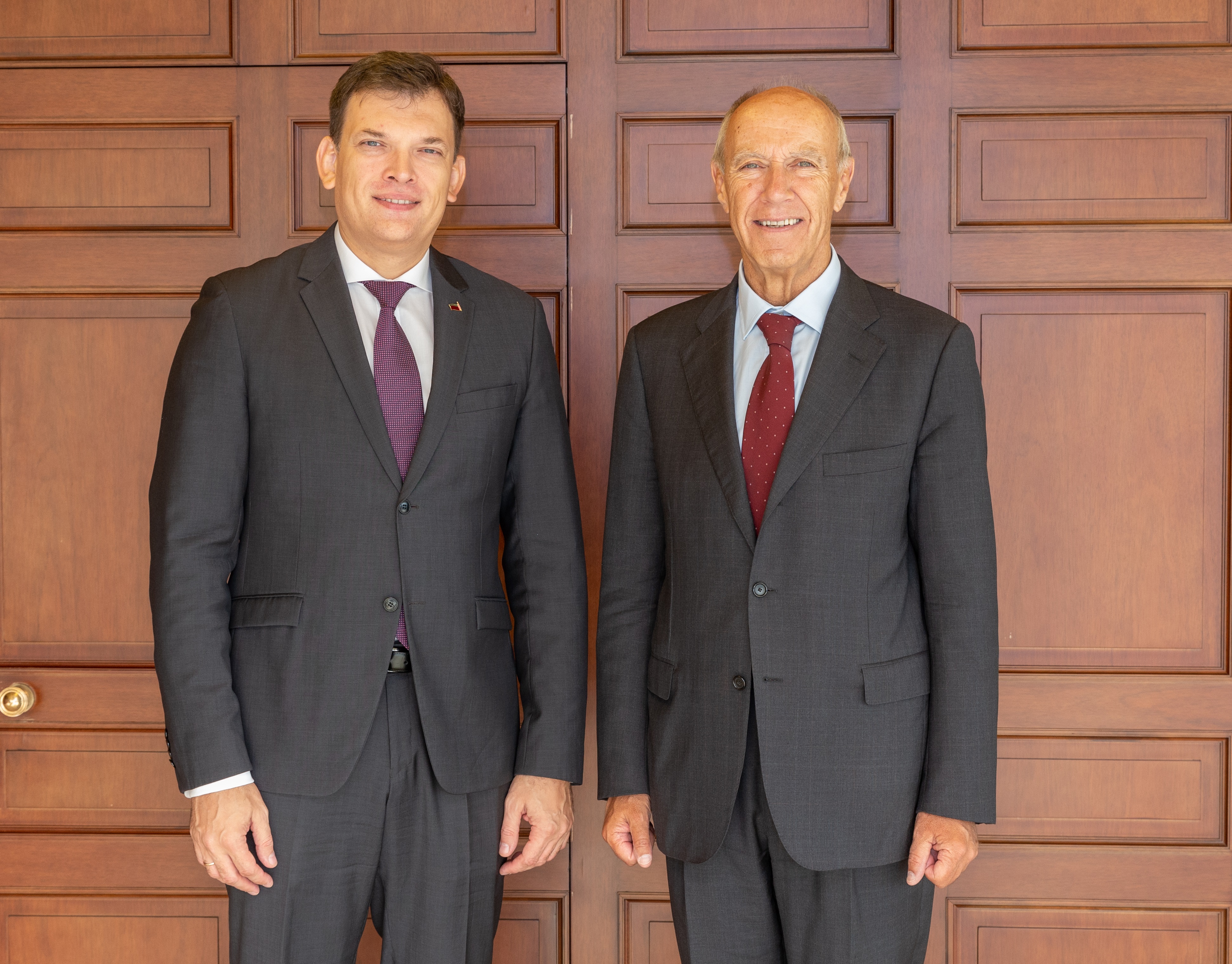 H.E. Mr. Yury Ambrazevich briefed Director General on the measures taken by the Government of Belarus to improve national legislation in the field of intellectual property protection and innovation promotion, on plans to join a number of treaties concluded under the auspices of WIPO. He also thanked WIPO for the technical and expert assistance provided to Belarus for solving this task.
H.E. Mr. Francis Gurry, Director General of WIPO, from his part, praised the efforts of the Government of Belarus to ensure the protection of intellectual property in the country, and stressed the constructive and interested nature of the interaction between WIPO and the National Center for Intellectual Property, as well as the high professional level of its experts. The Director General reassured the Permanent Representative of Belarus in the readiness of the WIPO Secretariat for active and substantive work with the Government of Belarus.