Home › Permanent Mission › News
Belarus Delegation Participated in the Global Refugee Forum
On 17 and 18 December 2019 Geneva has been hosting the first Global Refugee Forum, which was being held in accordance with Global Compact on Refugees adopted in 2018.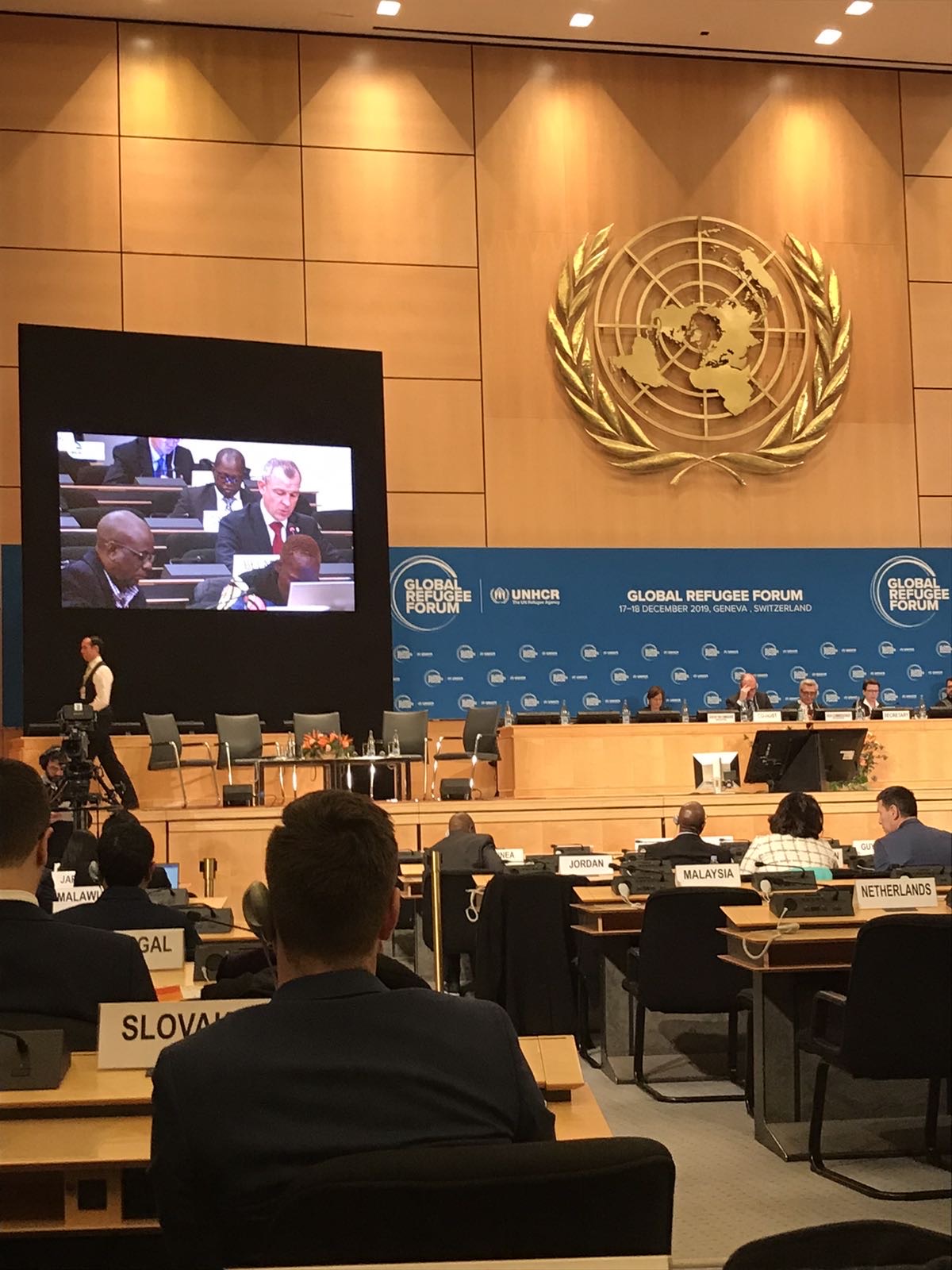 The delegation of Belarus composed of the representatives of the Ministry of Internal Affairs of Belarus and the Permanent Mission of Belarus to the UN in Geneva took part in the Forum.
During the Forum the delegation has delivered a statement at the general debate, and participated in thematic spotlight sessions. The Belarus delegation's statements has focused on domestic policies and approaches in providing protection to refugees.
Беларуская версія
Русская версия