The delegation of Belarus consisting of representatives of the Ministry of Health and the Permanent Mission in Geneva, took part in the 45th session of the Program Coordinating Board of the Joint United Nations Program on HIV / AIDS (PAC UNAIDS).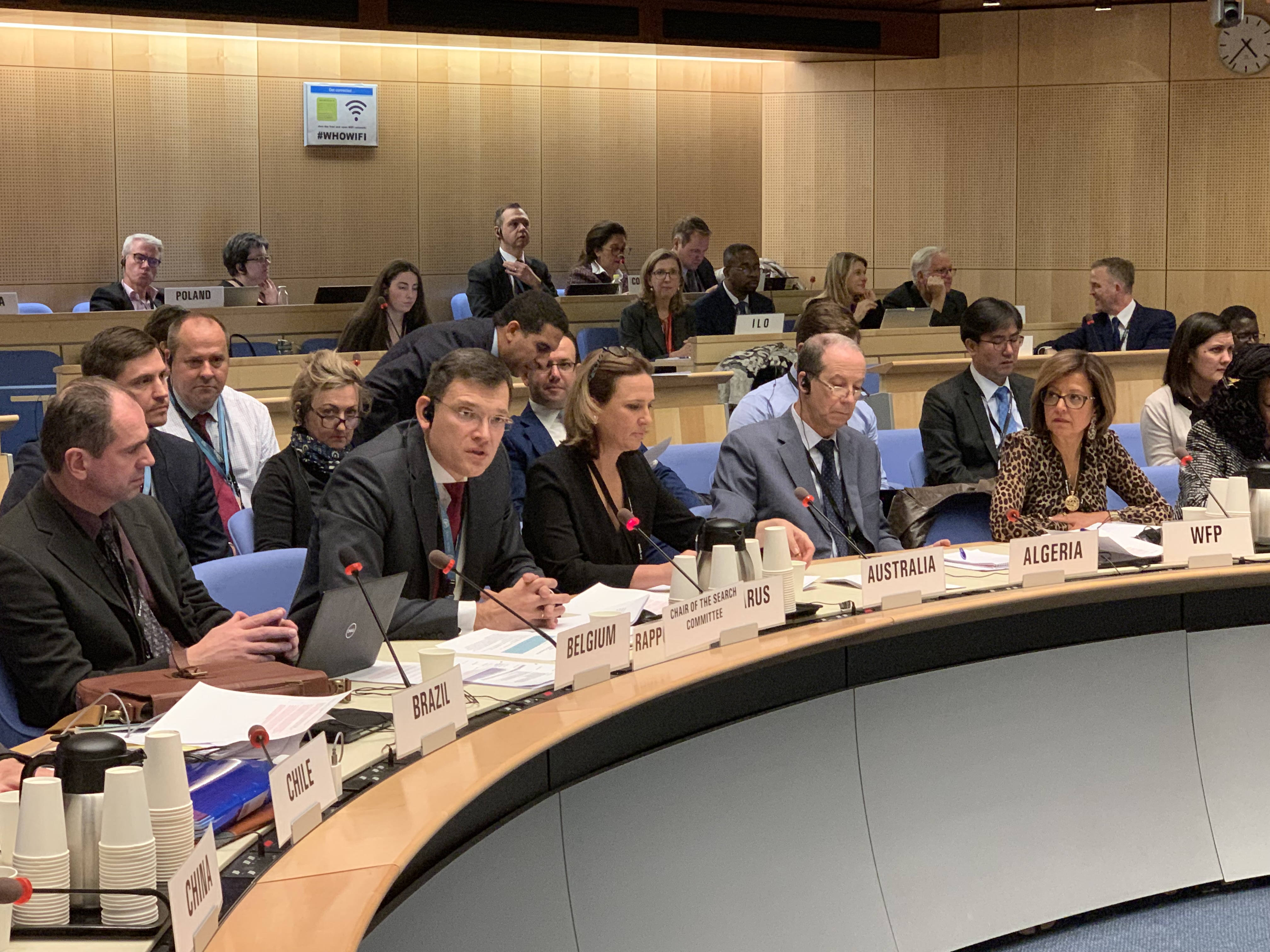 The Board's members extended appreciation to Belarus for its work in the UNAIDS PCB Bureau in 2019, the Organization's intersessional governing body, whose other members in 2019 were China and the United States.
During the session the delegation met with UNAIDS Executive Director Vinnie Byanima. The Executive Director voiced her support for the active position taken by the Government of Belarus in mobilizing global and regional efforts in the field of combating HIV/AIDS. Moreover, she pointed in this regard to an expanding window of opportunities for continued improvement of national practices in combating the disease, including factoring in new tools available through international cooperation.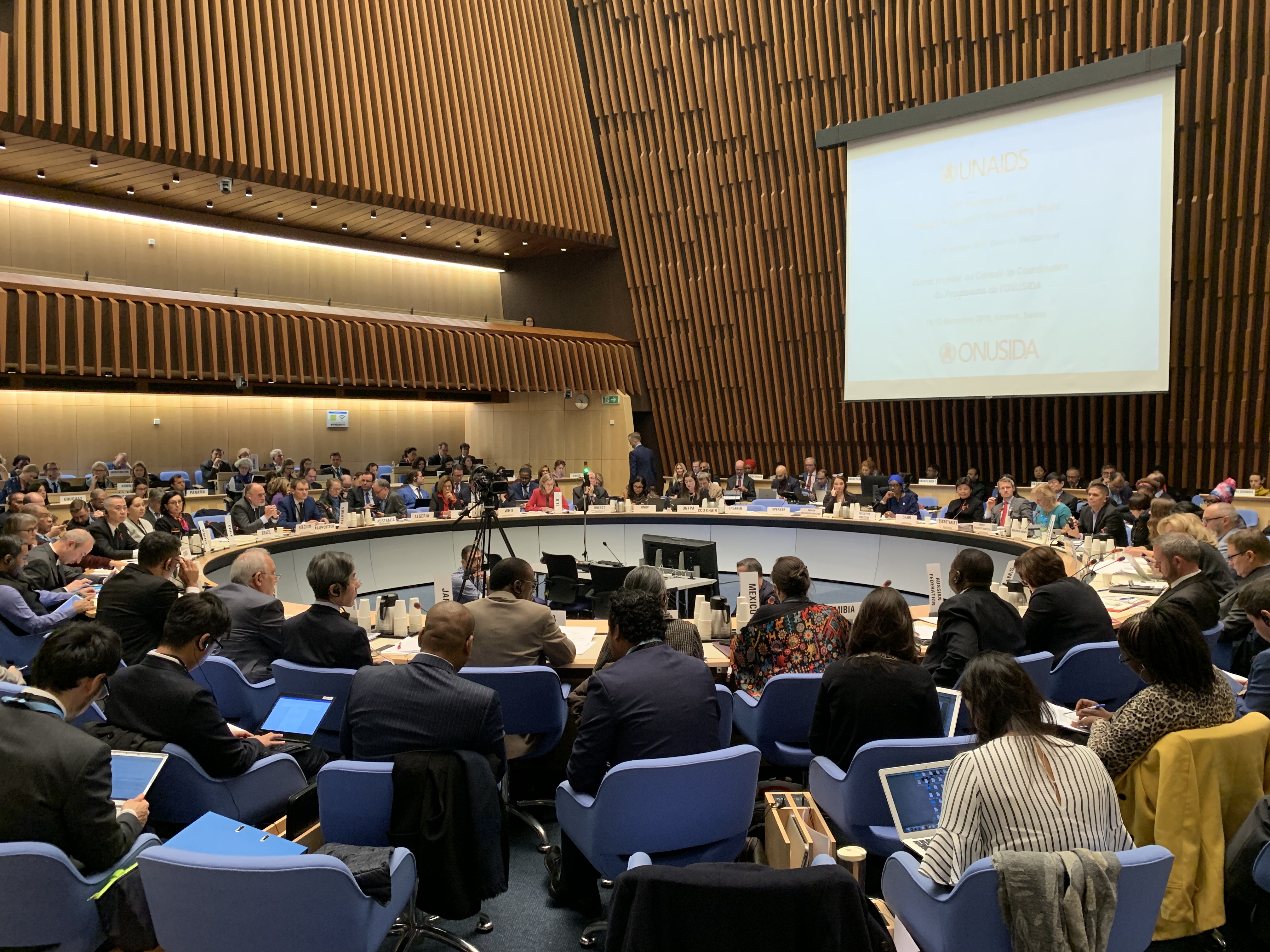 Furthermore, on the margins of the PCB session, the delegation held negotiations with representatives of the Patent Pool of Medicines in an effort to reach agreement on further reducing price by foreign manufacturers of certain medicines intended for HIV-infected people in Belarus.