On October 8-9, 2018, the 8th meeting of the Task Force on Public Participation in Decision-Making under the Convention on Access to Information, Public Participation in Decision-making and Access to Justice in Environmental Matters (Aarhus convention) took place in Geneva.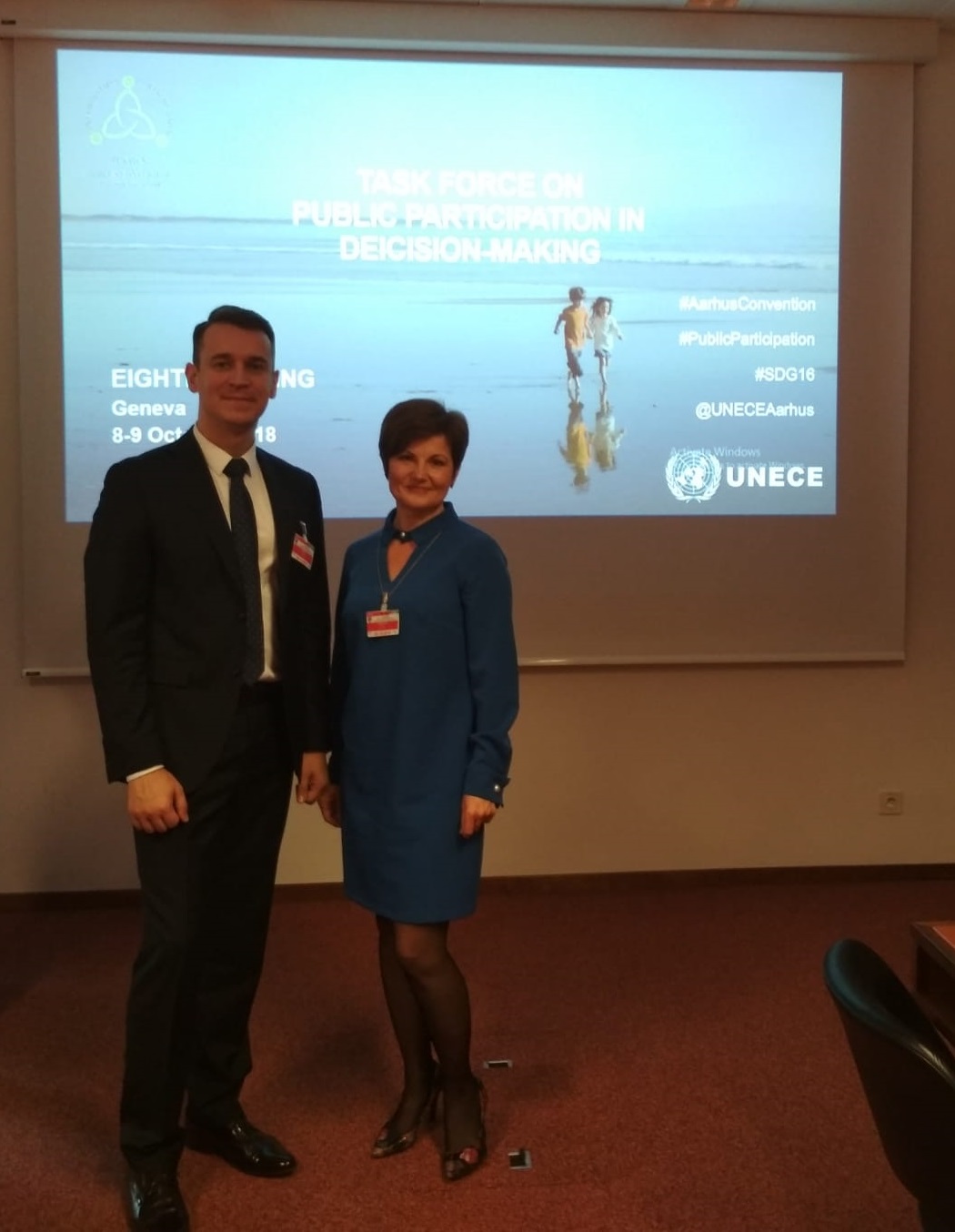 Belarus was represented by Ms. Tatsiana Yeudasyova, Deputy Head of the Department of Analytical Work, Science and Information of the Ministry of Natural Resources of Belarus, Mr. Aleksei Karseka, Consultant at the Department of Monitoring, and representatives of the Permanent Representation of Belarus in Geneva.
A number of issues related to availability of documents under the Aarhus Convention to the public, as well as to effective notification on the preparation of new draft decisions and timelines for public participation in their discussion were addressed at the meeting. Participants reviewed procedural aspects on ensuring greater account of the public comments in the final decisions and providing feedback to them.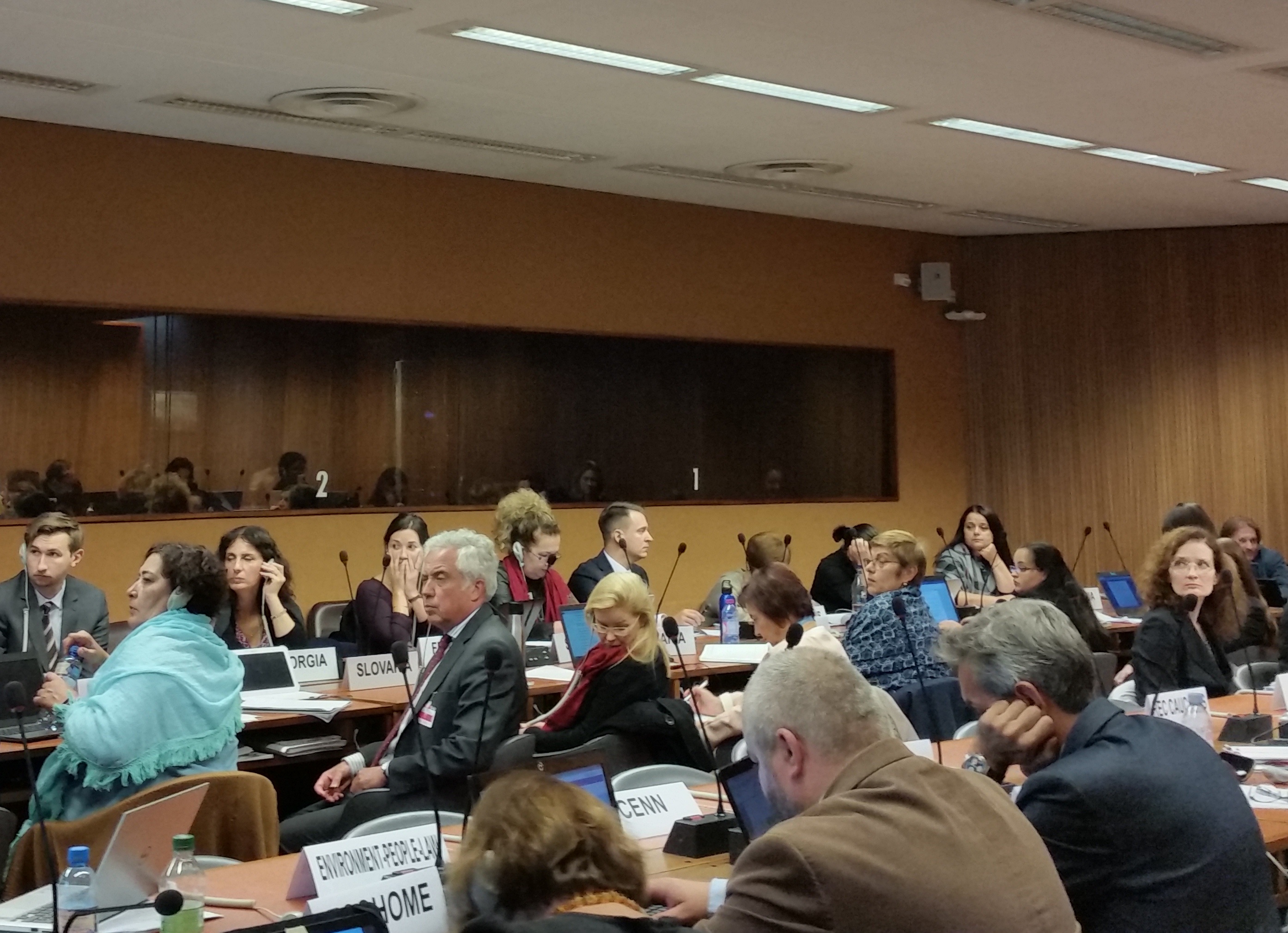 The Belarusian delegation took an active participation in the session, which was dedicated to the protection of individuals exercising their rights in line with the Aarhus Convention. Participants exchanged experience and best practices on effective public participation in decision-making process on environmental issues.