Home › Permanent Mission › News
Permanent Representative of Belarus Mr. Yury Ambrazevich chaired the 104th session of UNECE Executive Committee
On 11 March 2019, the 104rd session of the Executive Committee of the United Nations Economic Commission for Europe took place in Geneva under the chairmanship of H.E. Mr. Yury Ambrazevich, the Permanent Representative of Belarus to the UN Office in Geneva.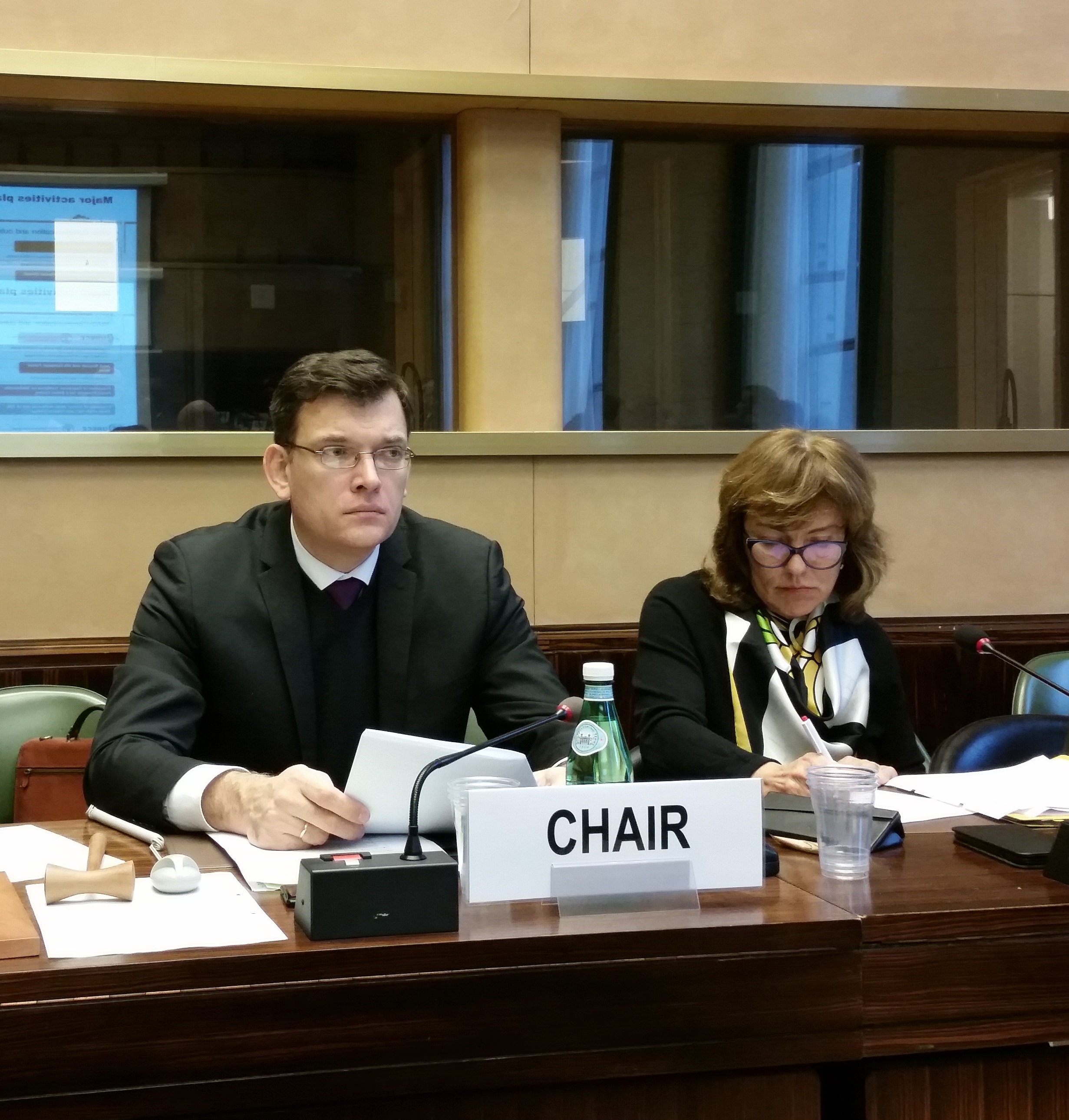 Participants of the session discussed activities of the UNECE Committee on Environmental Policy, practical aspects of the organization on 21 – 22 March 2019 of the Regional Forum on Sustainable Development, on 9 – 10 April 2019 the 68th session of the UNECE, as well as the "Day of Cities" event, which will take place on 8th April with the participation of representatives of city administrations of UNECE countries.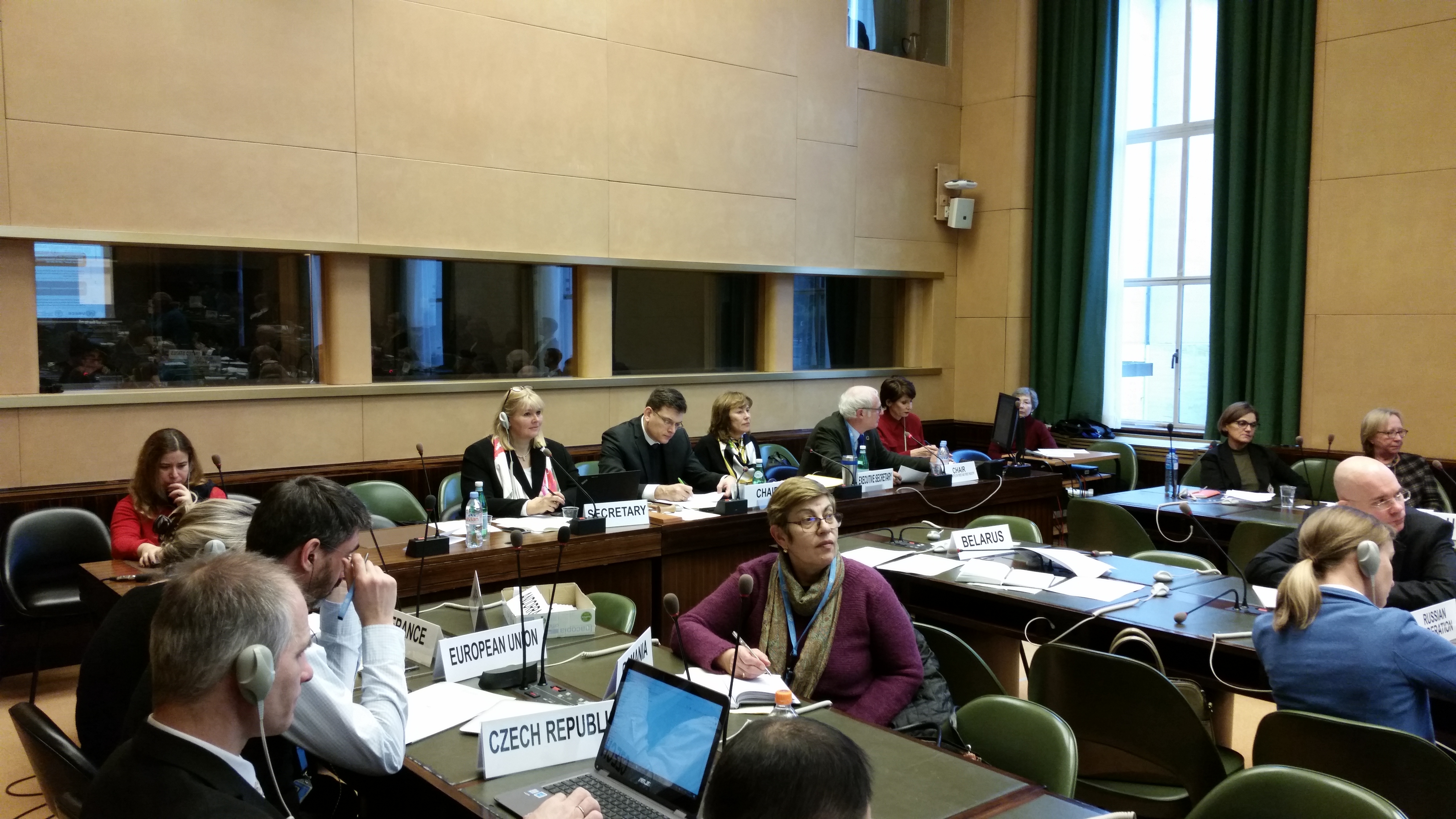 The Executive Committee discussed the current situation on the UN Development System reform, reviewed the evaluation report of the UNECE activities in 2018. The Committee also adopted draft decisions on the approval of the revised version of the Rules of Procedure for the activities of the Group of Experts on Environmental Performance Reviews, as well as on the approval of a new Regulations of UNECE Inland Transport Committee.