On November 5 — 6, 2019, a national workshop on the application of the WTO Agreement on Trade-related Aspects of Intellectual Property Rights (TRIPS) is being held in Minsk.
The workshop is organized by the State Committee on Science and Technology, the National Center for Intellectual Property in cooperation with the Ministry of Foreign Affairs, the Secretariat of the World Trade Organization and the Permanent Mission of Belarus to the United Nations Office in Geneva. The event is attended by representatives of republican government bodies, the judiciary, the National Assembly of the Republic of Belarus, and the expert community.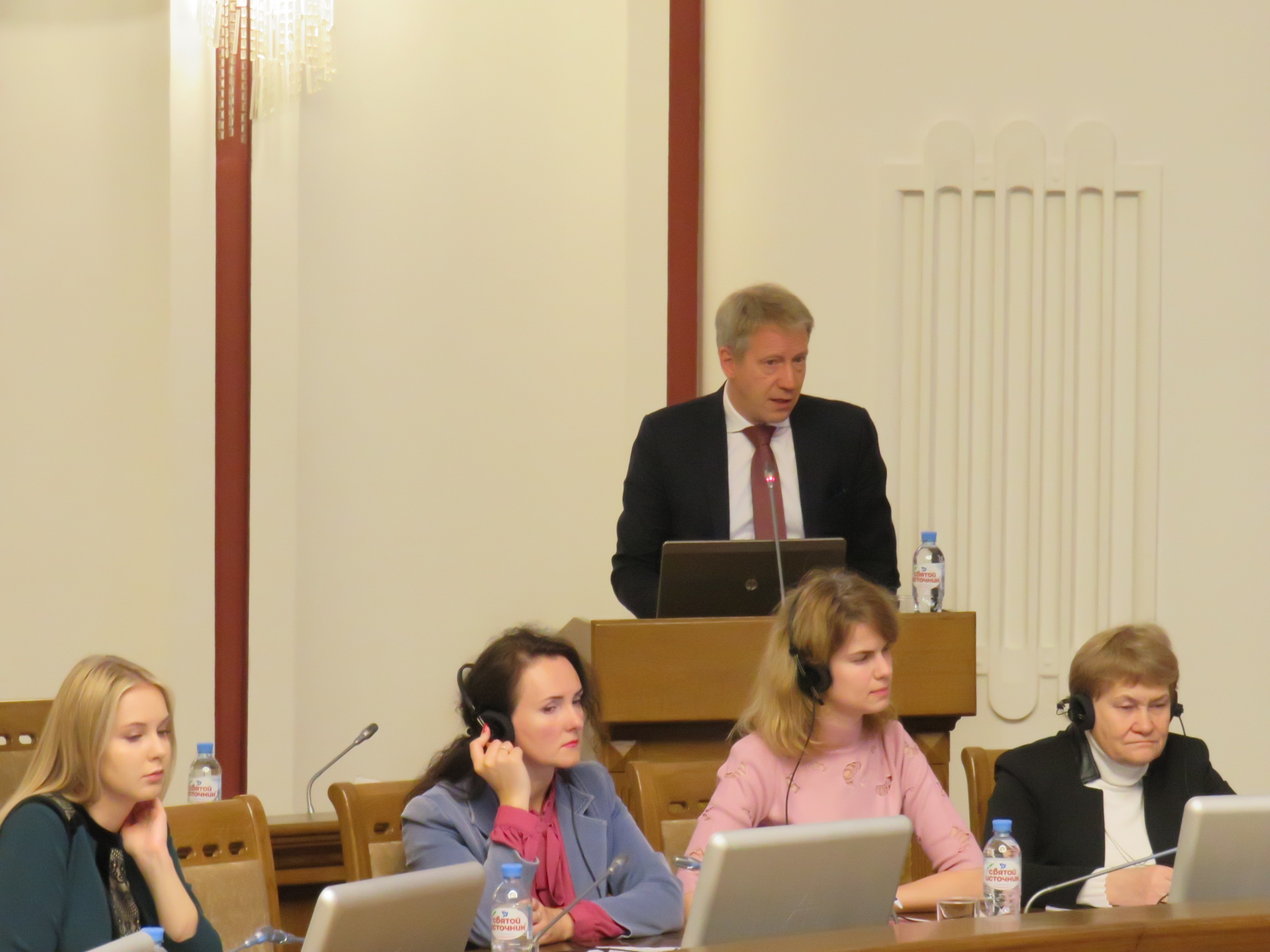 During the workshop, protection of copyright and related rights, geographical indications, undisclosed information and other aspects of the application of the TRIPS Agreement will be examined in detail.
The event will help to further improve the system of protection of intellectual property rights in the Republic of Belarus in the context of accession to the World Trade Organization.