On November 19, 2019, the Permanent Representative of Belarus to the UN Office and other international organizations in Geneva Mr. Yury Ambrazevich held a traditional meeting with Belarusians living and working in Geneva.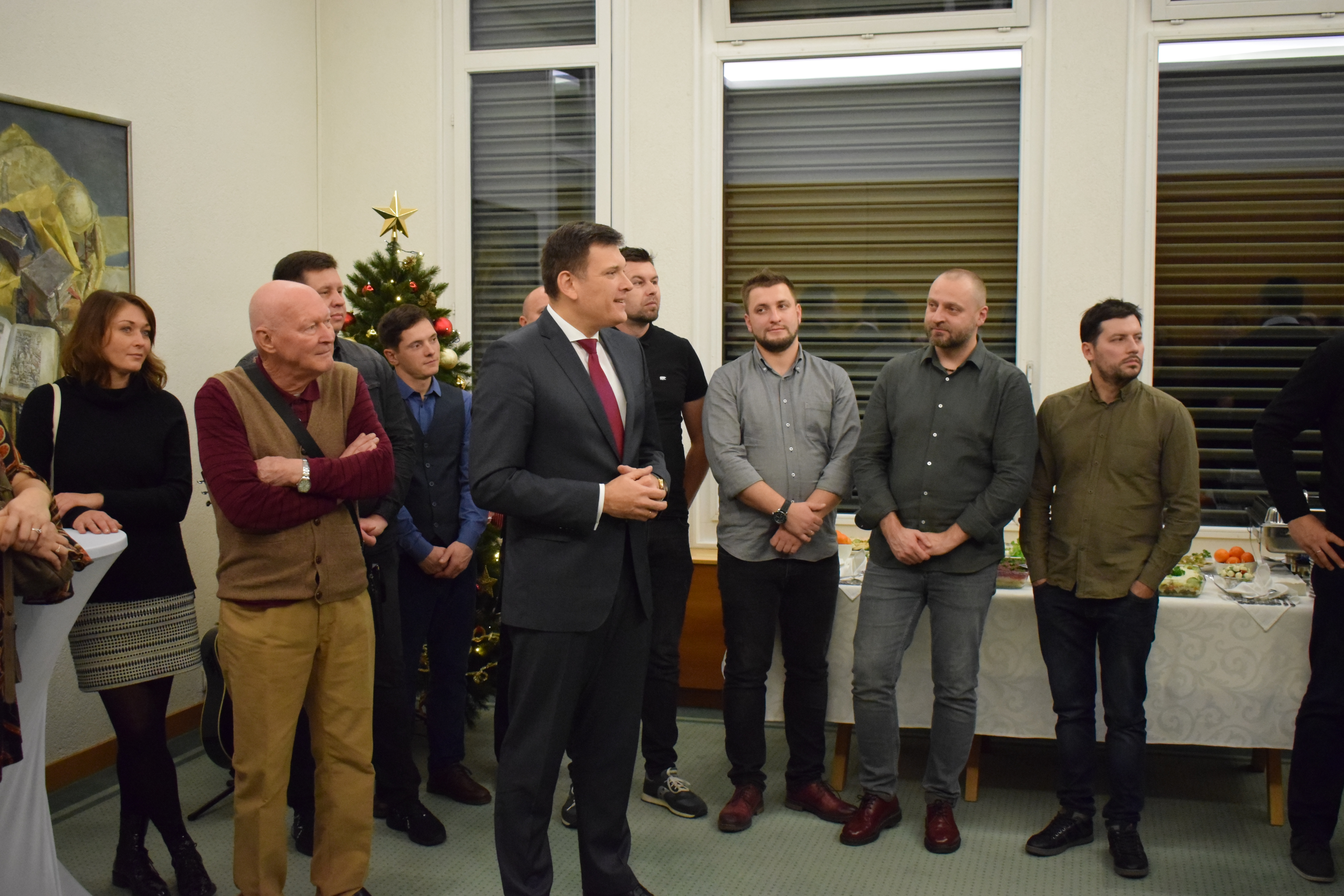 A frank conversation took place on the possibilities of more efficient use of the potential of international organizations located in Geneva for the tasks of socio-political and socio-economic development of the Belarusian state and society. The Belarusian citizens work in Geneva in various positions in the secretariat of the UN Office, the World Intellectual Property Organization, the International Labor Organization, the World Health Organization, the Joint United Nations Program on HIV / AIDS, Tuberculosis and Malaria, the offices of several other interstate and non-governmental organizations, and also legal entities.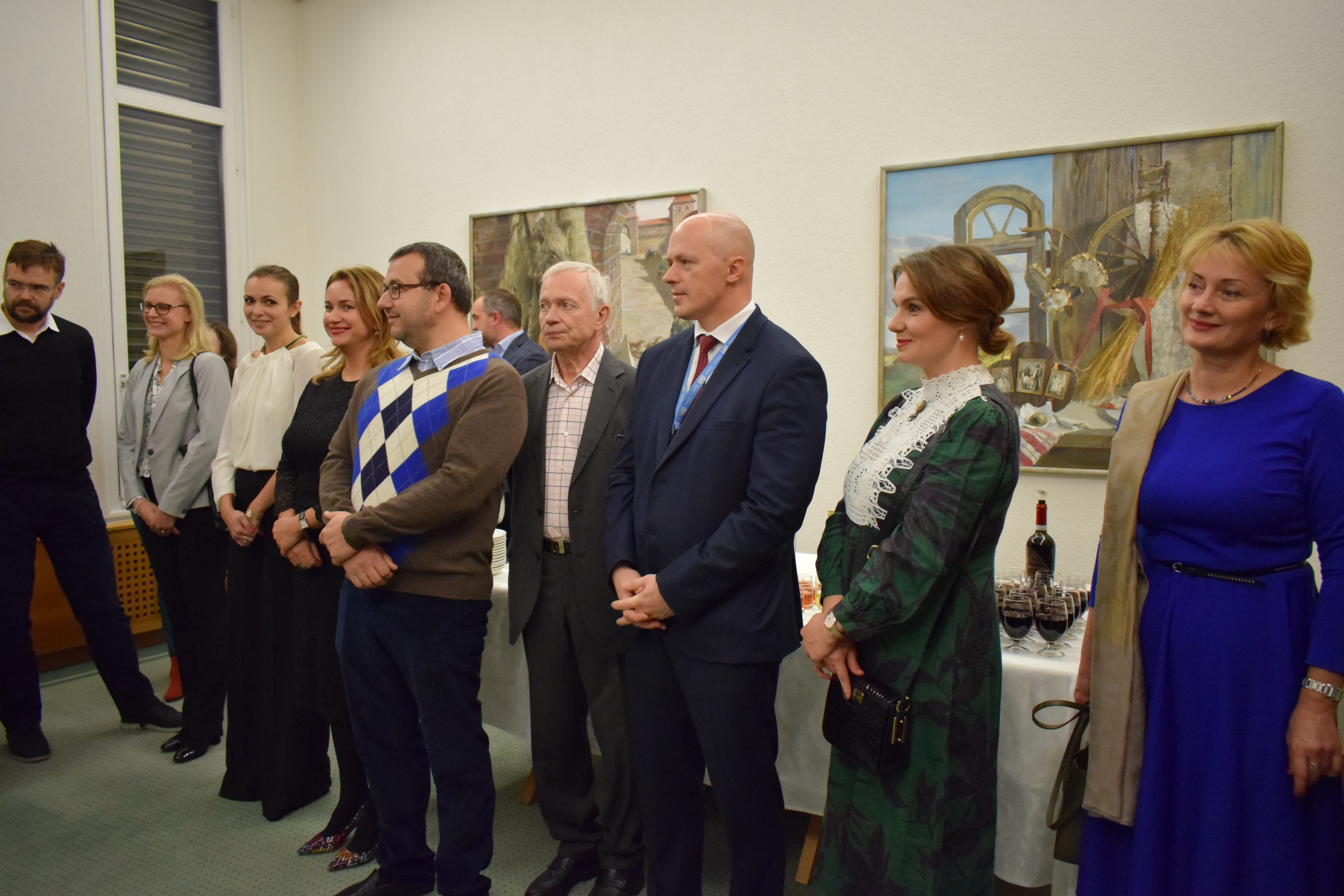 As a cultural component of the event, compatriots were given the opportunity to meet with members of the popular Belarusian rock-band "J:Mors". The soloist of the group Mr. Vladimir Pugach, who is UNICEF Goodwill Ambassador for Belarus, has performed several songs and answered questions about his work and social activities in favor of difficult teenagers in Belarus.