On October 8-9, the delegation of Belarus headed by the Permanent Representative in Geneva Mr Yury Ambrazevich presented the fifth periodic report of Belarus on the implementation of the International Covenant on Civil and Political Rights and its Optional Protocol at the 124th session of the UN Human Rights Committee in the United Nations Office in Geneva.
Within two days, a constructive dialogue took place between the members of the Committee and the Belarusian delegations on a wide range of issues of the promotion and protection of human rights.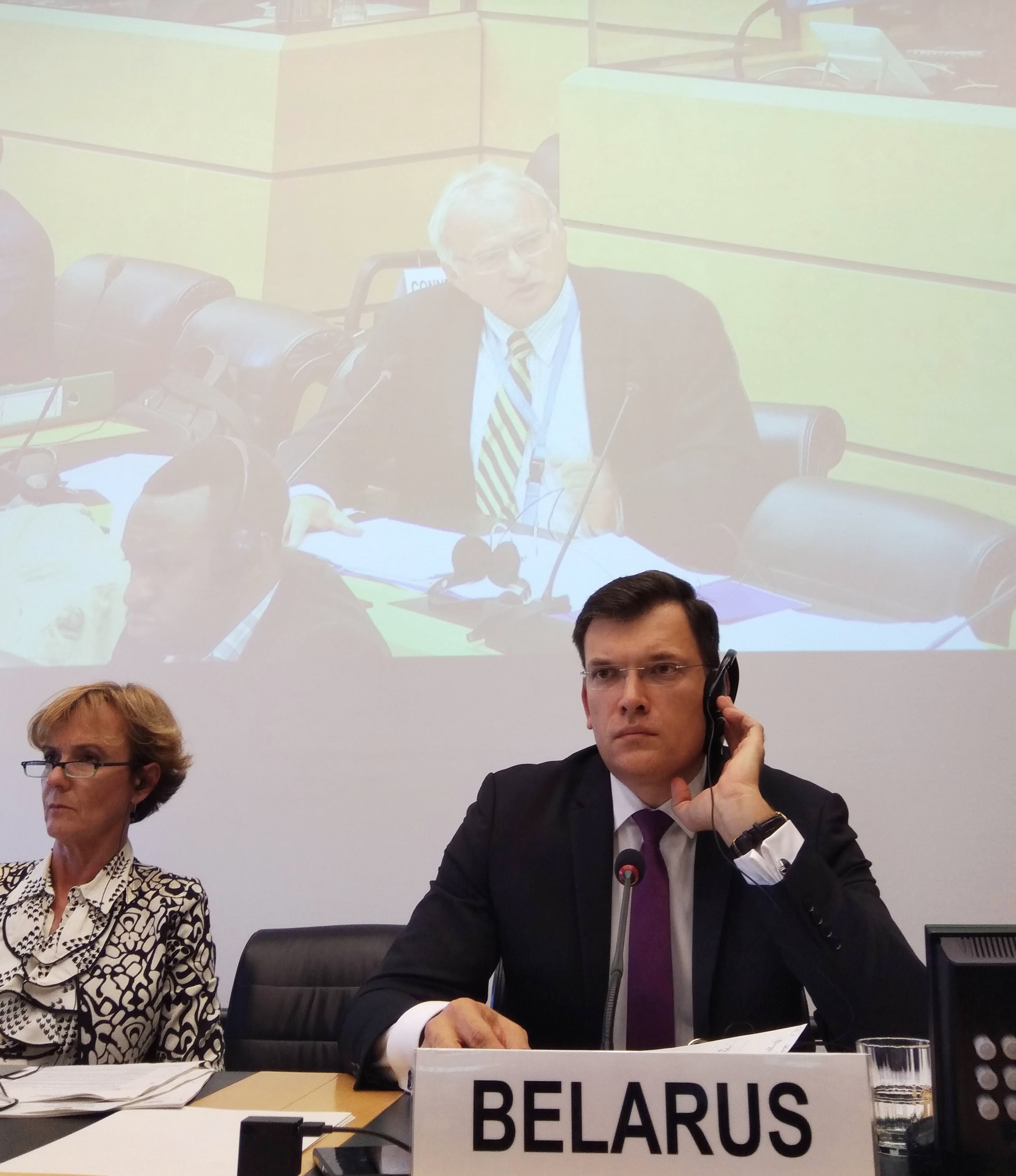 The Belarusian delegation included experts from the Ministry of Foreign Affairs, the Ministry of the Interior, the Ministry of Justice, the Ministry of Information, the Ministry of Labor and Social Protection, the Ministry of Health, the Prosecutor General's Office, the Supreme Court, the National Center for Legislation and Legal Studies, and the Permanent Mission of Belarus in Geneva.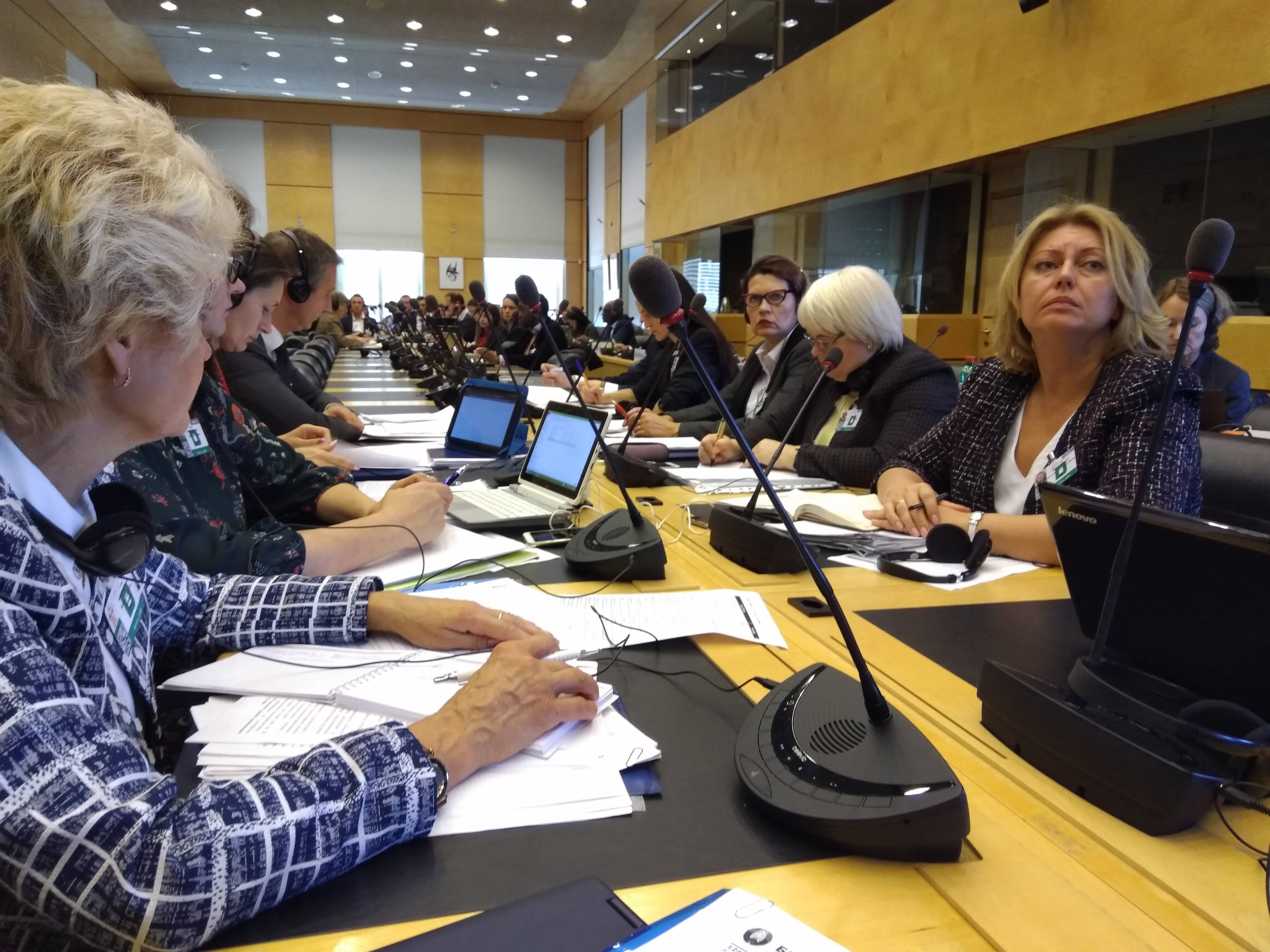 For reference: Belarus is a party to the International Covenant on Civil and Political Rights since 1973, the Optional Protocol since 1992. The obligation of States to report on the measures they have taken to implement the rights recognized in the Covenant and on the progress achieved is provided in Article 40 of the Covenant.