Speaking on September 25, 2018 at the 39th session of the Human Rights Council, the delegation of Belarus expressed its concern over the growing incidence of discrimination, intolerance and violent extremism, as well as attempts to heroize the Nazi movement and neo-Nazism, and, more broadly, the falsification of history and revision of the results of the Second World War.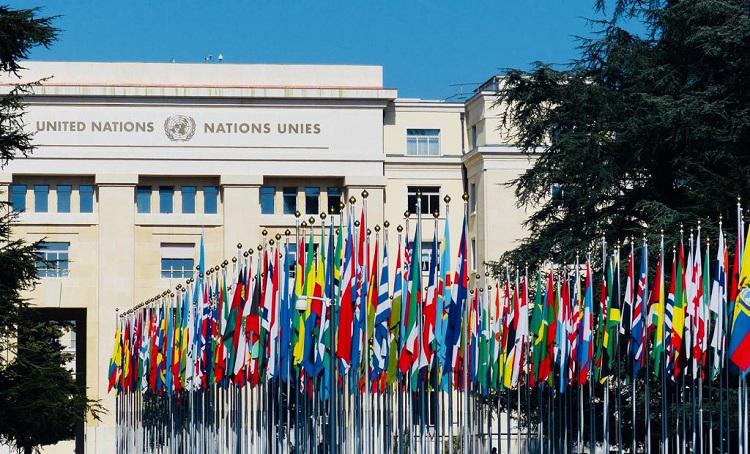 Belarus noted that these trends represent a threat to international peace and security and require a collective response from the United Nations, including the Human Rights Council.
The Belarusian delegation stressed that preserving the memory of the tragic events of history and the upbringing of the younger generations in a spirit of tolerance and peace-loving are the preventive mechanism that should be widely introduced into national practices of states.
The delegation announced the holding in October this year of commemorative events dedicated to the 75th anniversary of Minsk ghetto destruction, and invited all interested parties to participate in them.