On 9 – 13 December 2019, the 39th session of the Executive Body of the UNECE Convention on Long-range Transboundary Air Pollution took place in Geneva. The Belarusian delegation at the event was headed by Mr. Alexander Korbut, Deputy Minister of Natural Resources and Environment.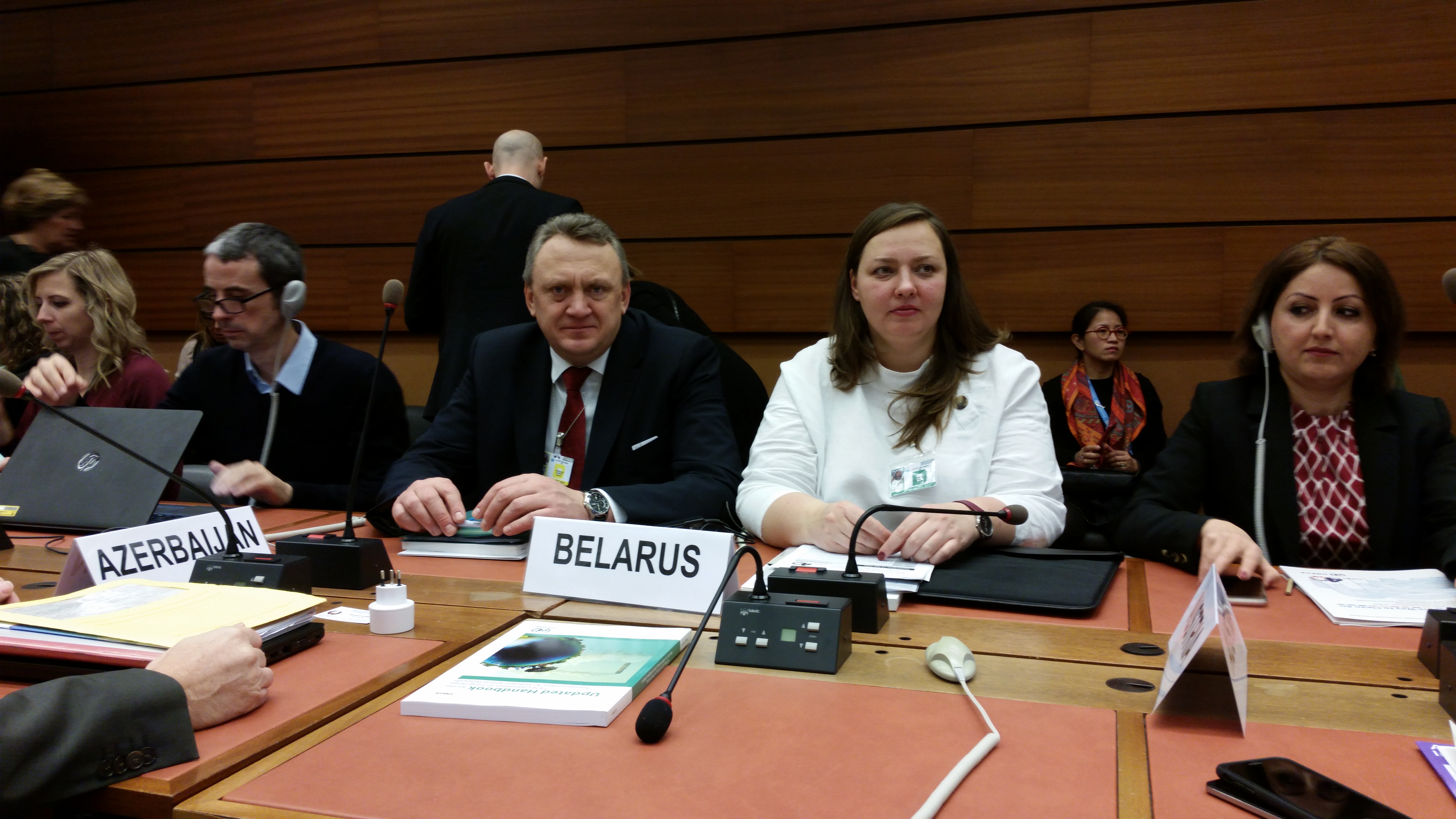 The current session of the Executive Body was held during the 40th anniversary of the signing of the Convention, which became the first legally binding treaty aimed at monitoring and reducing damage to human health and the environment as a result of transboundary air pollution.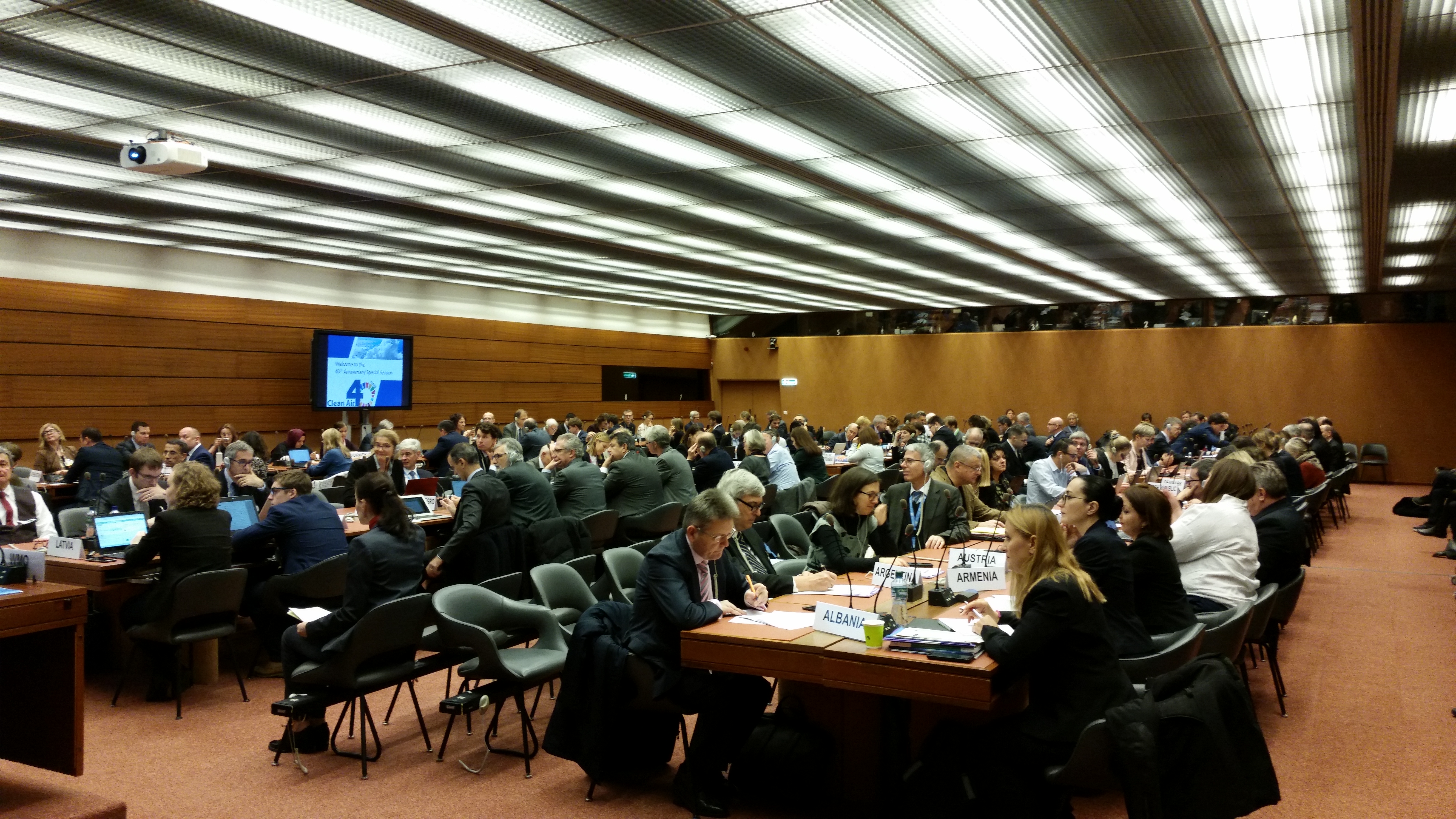 The agenda of the session was devoted to consideration of issues on the implementation of the Convention in 2018-2019, adoption of a work plan for the next two-year period, as well as to the creation of a regional platform for cooperation in the field of air pollution reduction. The session adopted the Declaration on Clean Air for 2020-2030 and beyond in the UNECE region.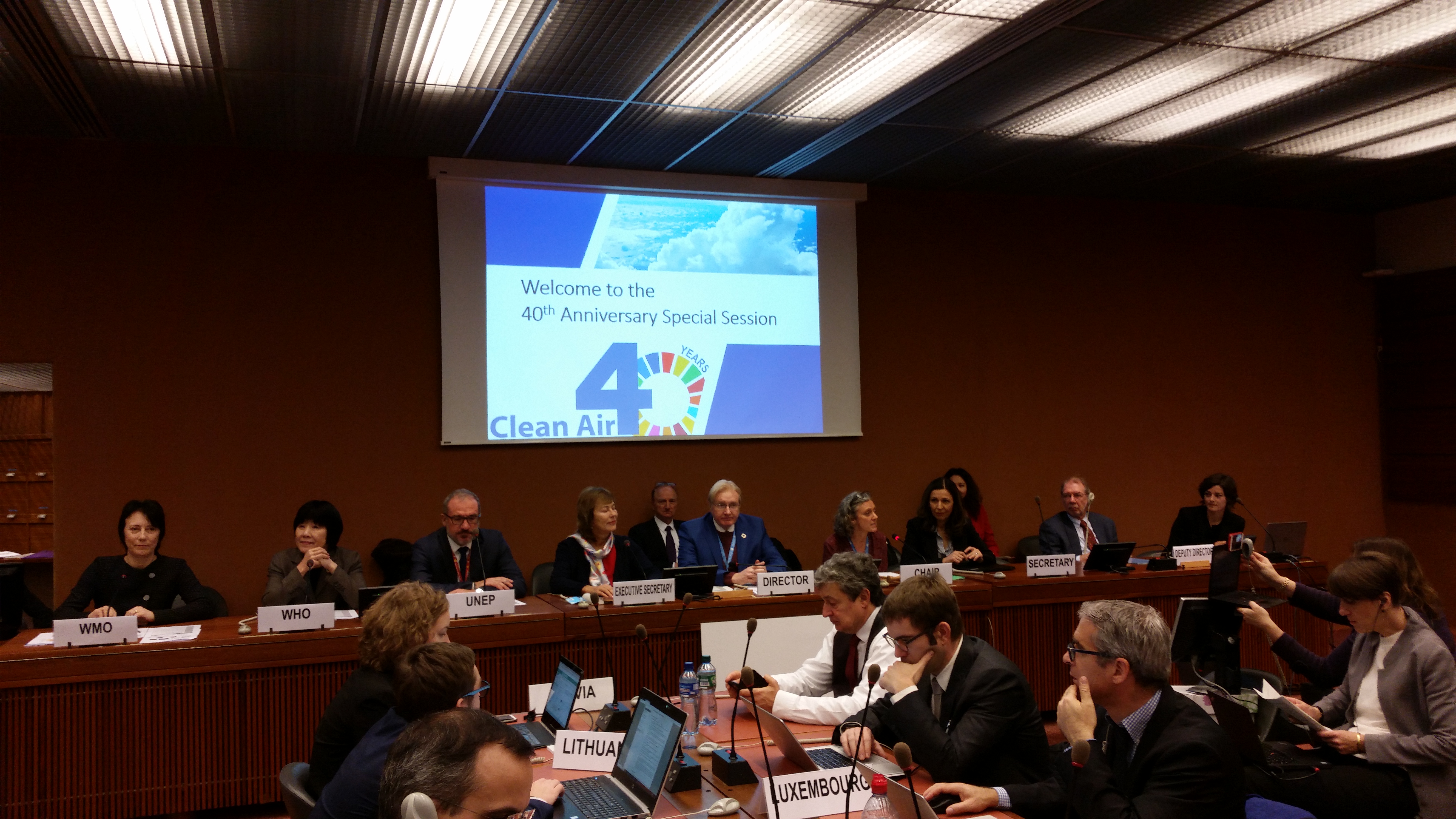 The head of the Belarusian delegation delivered remarks during the high-level segment of the session. In his speech, Alexander Korbut briefed the participants about measures taken in Belarus to reduce emissions of harmful substances into the atmosphere, and on the implementation of the technical assistance activities in this area with in participation of the countries of the region and the Convention secretariat.
Alexander Korbut held the number bilateral meetings with the UNECE Executive Secretary Ms. Olga Algaerova, as well as the heads of national delegations of the participating Members, during which the sides discussed promising areas of cooperation with UNECE, as well as issues of bilateral cooperation in the field of the environment.