Permanent Representative of the Republic of Belarus to the United Nations Office and other International Organizations in Geneva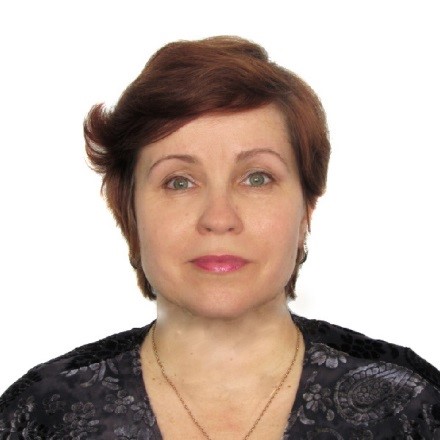 Her Excellency
Ms. Larysa Belskaya
Ambassador and Permanent Representative of the Republic of Belarus to the United Nations Office and other International Organizations in Geneva
Ms. Larysa Belskaya was born in Minsk in 1963. She graduated with a Master degree in history and socio-political science from Belarusian State University in 1987. After a few years of teaching and research experience, she has joined the Ministry of Foreign Affairs of Belarus in 1994.
Her diplomatic career included holding several senior roles: Head of the Secretariat of the MFA (1999-2002), Deputy Head of the Department of Economic Cooperation and Sustainable Development (2016), Head of the General Department for Multilateral Diplomacy (2017-2019), Head of the Foreign Policy Analysis Division of the General Department of Information and Analysis in the Ministry of Foreign Affairs of Belarus (2021-2022).
Ms. Belskaya served in various capacities in the Belarusian diplomatic missions abroad including as First Secretary at the Embassy of Belarus to the United States (2004-2008), Counsellor at the Permanent Mission of Belarus to the UN (2012-2016), Minister Counsellor at the Embassy of Belarus in the United Kingdom (2019-2020).
During her diplomatic career Ms. Belskaya worked on a range policy issues related among others to different aspects of sustainable development and humanitarian cooperation, gender equality, children's rights and family policies, human rights and human trafficking. She had been elected to the post of Vice-Chair of the UN Commission for Social Development at the 51st and 52nd Sessions of the CSocD.
Ms. Larysa Belskaya participated in Belarusian delegations to various multilateral forums and contributed into the organisation of a number of national and international events on development and human rights' topics in close cooperation with the international partners including the UN Country Team in Belаrus, UNDP, UNICEF, IOM and other UN agencies.
In February 2022, the President of the Republic of Belarus appointed Ms. Larysa Belskaya as the Permanent Representative of the Republic of Belarus to the United Nations Office and other International Organizations in Geneva.