International Electrotechnical Commission
The International Electrotechnical Commission (IEC) is the leading international organization for the development and publication of international standards (there are about 7 thousand IEC standards), as well as conformity assessment of goods' compliance with international standards for the free movement of goods in the field of electrical, electronic and related technologies. The organization has been functioning since 1906 and comprised of 166 members, including 83 full members.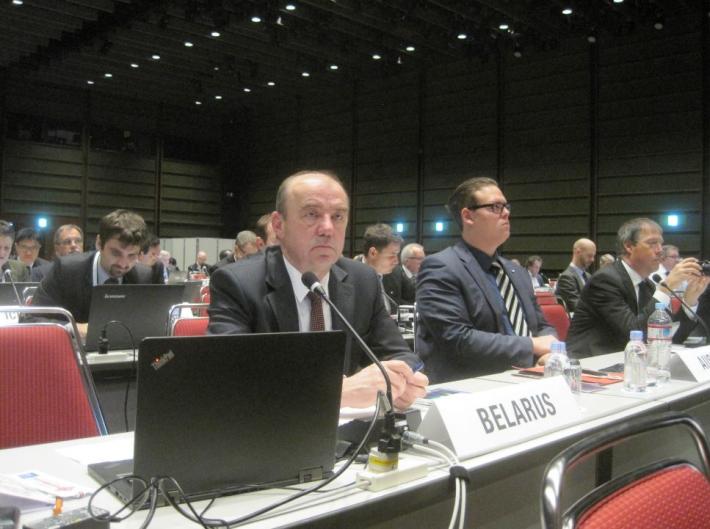 The Republic of Belarus, represented by the State Committee for Standardization, has been a full member of the IEC since 1993 and participates in the work of 92 IEC technical committees and subcommittees. The participation of Belarus in the IEC allows centralizing the organization's requirements into national standards, ensuring close coordination on national standardization with the work of the IEC technical committees, enhancing the state's technical policy in this organization, and promoting the production of Belarusian producers to the international market.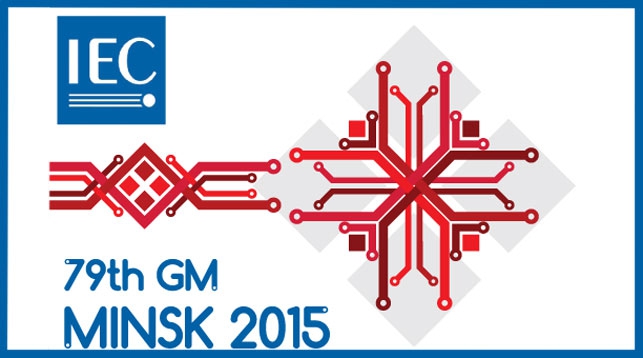 An important milestone of cooperation between Belarus and the IEC was the holding of the meeting of the governing body of the organization — the 79th General Assembly of the IEC in October 2015 in Minsk. More than 1100 delegates from 86 countries of the world (representatives of various manufacturing companies, science, business, public sector) took part in the event.
About 200 Belarusian experts representing organizations of public sector and enterprises took part in various IEC meetings, including the IEC technical committees.
The holding in Minsk of the 79th General Assembly of IEC helped to strengthen the image of Belarus, allowed Belarusian enterprises and organizations to get acquainted with the work of the IEC and the standards developed by it.
The State Committee for Standardization of the Republic of Belarus is the leading state body for cooperation with IEC.